because for moms, labor doesn't end in the delivery room
Welcome to A Life In Labor. A little space on the internet where moms can come and feel like someone is finally saying "me too". The struggle is real. Let's not labor alone.
I'm a wife, a mama, and a labor and delivery nurse. My calling is to help other mamas with their every day labors that women go through from pregnancy and delivery, to the newborn stage and home life. I want to talk about it all and acknowledge that our labors as mothers don't stop after our babies are born. They are only just beginning! Lets be friends! I want you to be a part of my tribe.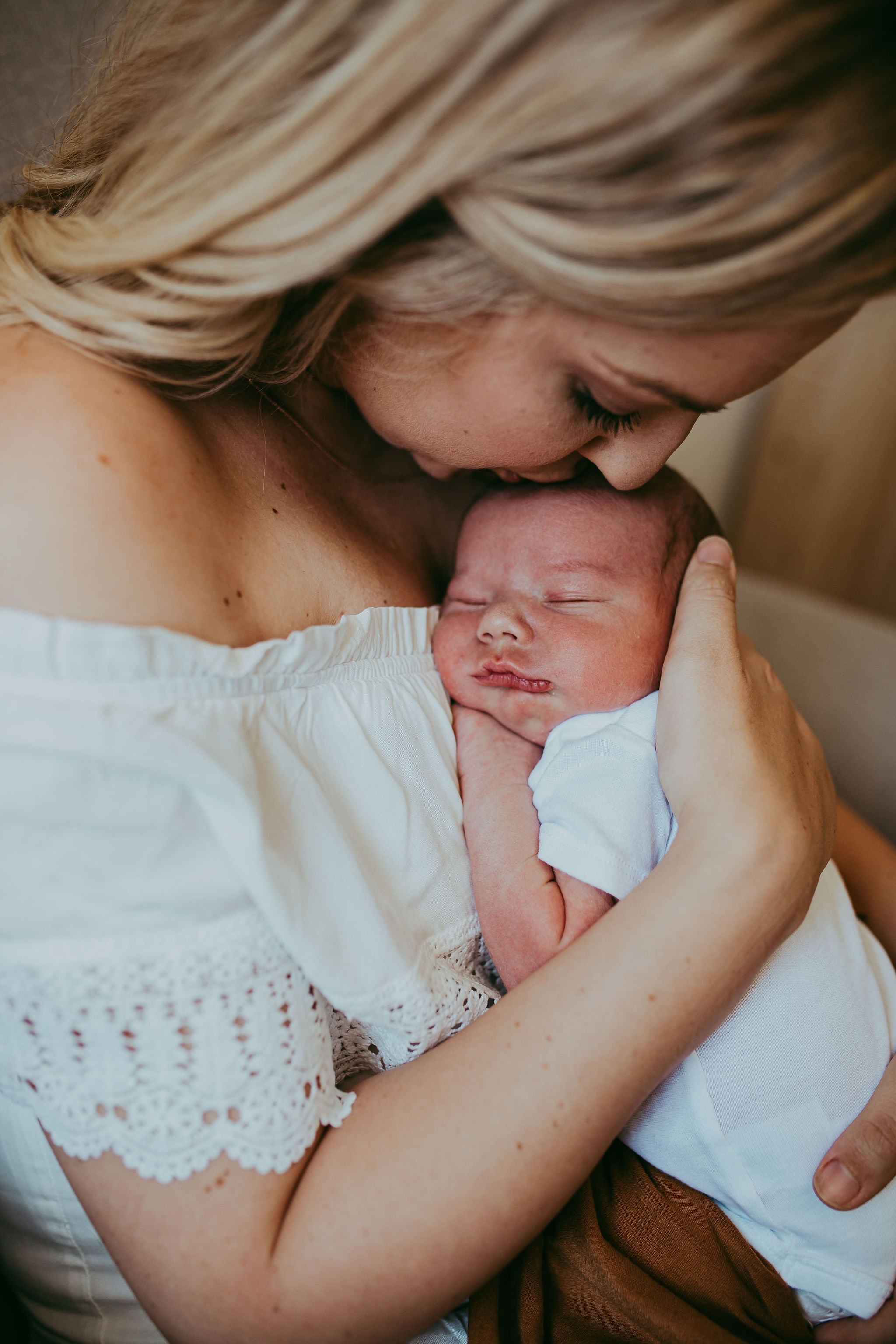 Free Email Course
Get your pregnancy and newborn advice from a trusted source every week throughout your pregnancy. With this free weekly email course you are guaranteeing yourself an abundance of quality pregnancy, labor, and new mom advice from a labor & delivery nurse and mom of two. Start your course today to start receiving weekly emails tailored to where you are in your pregnancy!
Free Guides to Make Things Easier