25 Amazing Gifts For Pregnant Women in 2022
Looking for some spot-on holiday gifts for the pregnant woman in your life? Or are you the pregnant woman looking for gift ideas to put on your wishlist? Either way, I've come up with some amazing gifts for pregnant women that you are bound to add to your shopping list ASAP.
Sometimes it can be hard to think of gifts for pregnant women that aren't completely baby-focused. I mean, I get it, pregnancy is focused around having a baby but mom has needs too. If mama-to-be is planning to have a baby shower or has already had one, she might not want a bunch of baby stuff under the tree this year. It's probably best to focus on mama for a while and try to figure out what she wants or needs right now.
Trust me, pregnant women don't have any shortage of needs right now.
Whether you are looking for gifts for your newly pregnant friend or gifts for your pregnant wife, this list is sure to get the job done.
The post contains affiliate links. To read more, click here.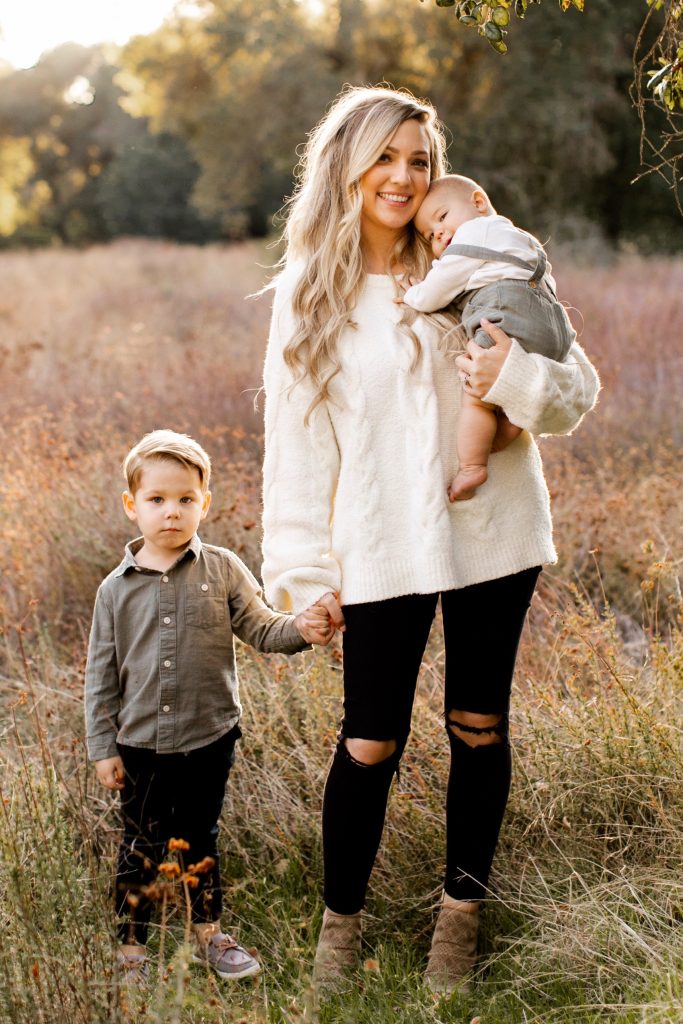 Gift Ideas For Mom-To-Be
Depending on where she is in her pregnancy and who is doing the gifting, there will be different levels of appropriateness in gift ideas. I'll do my best at helping you figure out what gift ideas are best for you and your pregnant mama in your life by separating my post into sections.
Early Pregnancy Gifts
Some things are so important to start right away in pregnancy. If you don't have these things already, make sure you take advantage of these gift ideas now. Pregnancy flies by in the blink of an eye (except those last few weeks?) and will be over before you know it.
For me, that was especially true.
I wanted so badly to document everything, take pictures of every milestone, and soak in every moment of my pregnancy but before I knew it, the opportunity had passed.
You have lot's of options when it comes to choosing your bump box subscription. If you have found this early enough, you can benefit from a box in the mail every month of your pregnancy! I was so thankful to have these boxes to look forward to every month. There are fun things inside that I would have never thought to buy for myself. Check out the website and figure out if your gift would be best as a subscription that she gets to enjoy all year long or a one time box to put under the tree. Either way, she's going to love it!
I can't stress this enough. Write. Everything. Down. It will be treasured later when you look back on how you felt, what you were thinking, and when milestones were happening. This is such a great gift.
If the mama-to-be is still in early pregnancy, she is likely still working (or at least up and moving around a lot). If the is the case, compression socks are a must. It is common that women's feet swell during pregnancy, especially if they are on their feet a lot throughout the day, or sit at a desk for work. Not only is it inconvenient when this happens and your shoes don't fit, but it can also cause quite a bit of pain. These compression socks do wonders. I work 12 hours shifts at a hospital and they work like a charm in keeping the pain and swelling at bay.
Gifts For Your Newly Pregnant Friend
The first trimester can be the most exhausting. The first trimester fatigue is no joke. Both of my pregnancies nearly took me down in the first trimester. You can never get enough sleep in those early weeks. Guess what? All that fatigue comes flooding back in the third trimester right before the baby comes and keeps you up all night. No one is as tired as a mother.
Fun and lighthearted, these movies can put a smile on mama-to-be's face. It's human nature to want to feel like what you're going through is relatable. It will be a fun time to watch a movie full of laughs that you can say "omg yes" to the entire time.
This is a book that allows mom to feel included in the holidays with drinks that let her in on the fun but is still safe for pregnancy.
When we are pregnant, we get enough pregnancy info thrown our way, don't we? Well, instead of any old boring pregnancy book that she probably already has, try gifting a book with a little humor and attitude for her. This one seems like a cute idea.
Gifts For Pregnant Wife From Husband
If your baby mama is carrying your child this Christmas, make sure you are putting extra thought into her gifts this year. Try to find gifts that acknowledge her and show her how much you appreciate her.
If my husband gave me this mug this year, I would think "wow, he gets me". Really though, growing babies is a super power and anyone who acknowledges that will get an A+ from me.
A body pillow is EVERYTHING for a pregnant mama. I used mine for sleeping and reclining during pregnancy, and then for positioning while breastfeeding. That thing didn't leave my bed for many months after the baby was born. This is a good investment for every pregnant mama.
I got a sweet necklace as a push present for both of my babies. It is such a sweet sentiment to give a gift that will remind her every day of her sweet babies. I recommend getting one that you can add to with each baby over time.
I love all things belly bandit. They have a great gift box for new mamas that includes some great necessities for labor and delivery and pregnancy in general. It's a super cute and easy gift idea for a pregnant friend.
Does this seem random? It's totally not! Husbands, listen up. If your pregnant wife is anywhere near the end of her pregnancy, you probably already have figured out that day to day chores are getting more and more difficult for her. Sweeping the floors is one of those things that can seem impossible with a growing belly. And there is a bonus… once she has that sweet baby in her arms, there is no way she's going to be busy sweeping the floors on the regular anymore. So unless you are going to want to pick up the slack, this is a gift for the both of you.
Pregnancy Gifts For First Time Moms
These, of course, can be gifted for any mama-to-be but might be even more exciting for the first-timer.
Do it for the gram, girls. Take all of the pictures you've ever dreamed of when you're pregnant. I don't care if you take one every single week until your baby arrives. You deserve to be able to look back and watch your belly grow and your pregnancy develop through every stage over and over again long after your baby is here.
Those ultrasound pictures are like GOLD for pregnant women. If you get her frame to keep her ultrasound pictures in, your gift will be treasured forever.
When you become a mama for the first time you just want to shout it from the rooftops. It's always exciting to gain this new title. A keychain to carry around with her that flaunts her new, well-deserved title is a cute stocking stuffer for pregnant women.
Gifts For The Bump
I don't know about you, but I loved my pregnancy bump as long as I had it. I wanted to show it off and flaunt it and accentuate it. Sometimes, though, a bump can be a burden. Try to find things that will help her carry her bump comfortably while showing off all of it's glory.
Especially for second and third (or more) time moms, that belly can get low fast. Getting a belly band to help hold up that belly will increase comfort and mobility without feeling like you're going to topple over. It's a must have for me, for sure.
Oh, there are so many to choose from. I love a good belly shirt. Every pregnant mama needs to have at least one in her wardrobe. (napping for two, pregnant AF, preggers, baby mama, don't eat the watermelon seeds)
If the pregnant mama that you have in mind is someone who uses a laptop frequently or carries around a smart phone every where she goes, this is an awesome gift that she'll actually use. You can get the armor blanket that will protect that growing baby from the radiation caused by her laptop or the belly band that she wears under her clothes to protect from the radiation that we are exposed to on the day to day.
I guess it's not really "for the bump" but it's more like "because of the bump". At some point, I just gave up trying to get dressed when I was pregnant. Unless I had somewhere to be, I lived in my robe. It's comfortable and always fits. Pick a cute one that she can take to the hospital with her when she delivers!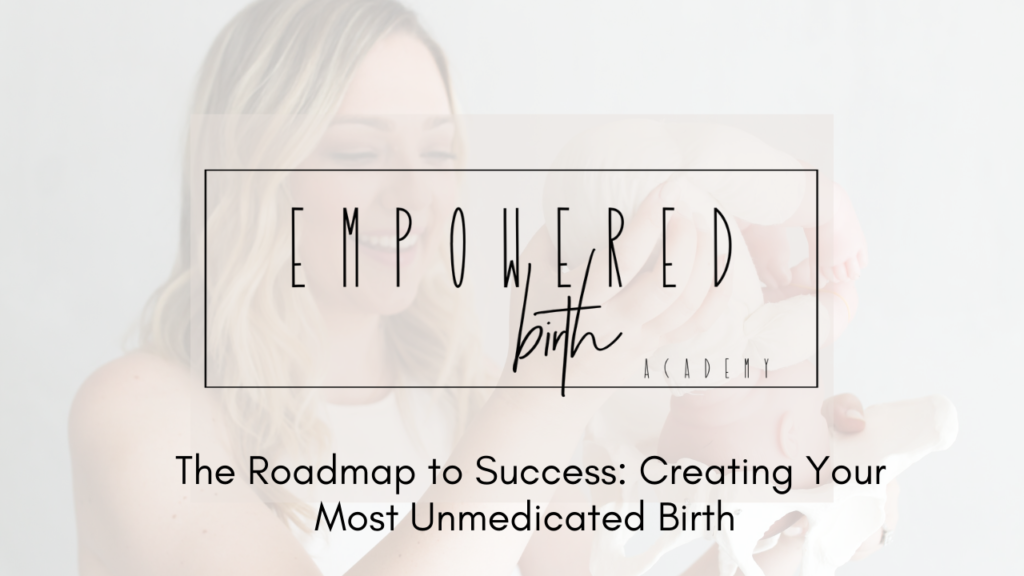 Gift For Pregnant Mama That is NOT For Baby
Like I mentioned earlier, some pregnant women might just want to focus on themselves for a while before baby comes. These gifts will show her that you are thinking about her and her needs ahead of babies right now. That will change over time, as her whole world will soon revolve around that little bundle of joy, but for now, these fun gifts will be much appreciated from your mama-to-be.
Yess! Everything I've ever wanted! This pampering kit is a must have in any trimester of pregnancy. With the aches, pains, swelling, and stretching that mama-to-be is going through, this kit will be a life saver.
A good bath salt will be a heaven-sent for a pregnant mama. It's time to pamper yourself, girl. Take the time now before that baby comes!
Lighting a candle can do wonders for my psyche. I'll be you're the same. Light this candle for your mama-to-be and you'll be doing her a solid. Not to mention, it would be an awesome idea to use this during early labor when she's still in the latent phase, trying to get rest while she still can.
There are enough things getting in the way of a good night's sleep when you are a mom-to-be. From your bump getting in the way to getting up to pee a million times a night, it can be a really victory if you sleep through the night. A sleep mask in her stocking can make her feel acknowledged that she needs more rest, and smile because she's once again totally understood. Not to mention, it's adorable.
Do you see a theme happening here? Pregnancy is hard. The heavier your front side gets the more work your back is doing. The pull of your baby can cause some back pain and tight muscles that will call for a good mack massager in the later months. Note, I have never tried this back massager. I want to though! If it's not everything you expect, I'm sorry. It just looks so nice!
I don't have one. I need one. Why don't I have one? This just seems glorious for a pregnant mama. Sore, swollen feet are a pregnancy staple. I promise you, this thing is going to be worth it's weight in gold for your mama-to-be.
Here's To Shopping For A Pregnant Woman!
I hope this list of gifts for pregnant women helps you find gifts for the mom-to-be in your life or helps you figure out what to put on your wishlist this year. Stay tuned for more gift guides from me! And please, please, please email me with requests if you are needing a specific gift guide this season. I'll do my best to give you what you need.
What is on your pregnancy wishlist? Are there gifts for pregnant women that you think belong on this list? Let me know in the comments!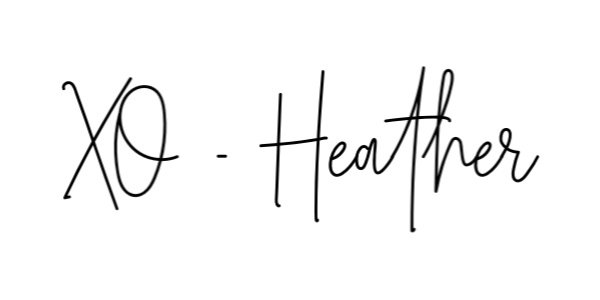 What To Read Next: