Rare Baby Boy Names To Use In 2023
Where are all of the rare baby boy names at? Pregnant moms everywhere are throwing out some of their favorite boy names because they are just too common. Who wants their little prince to have the same name as five other kids in their kindergarten class, right? So, for the sweet baby born in 2020, you want a rare baby boy name that fits perfectly in your family.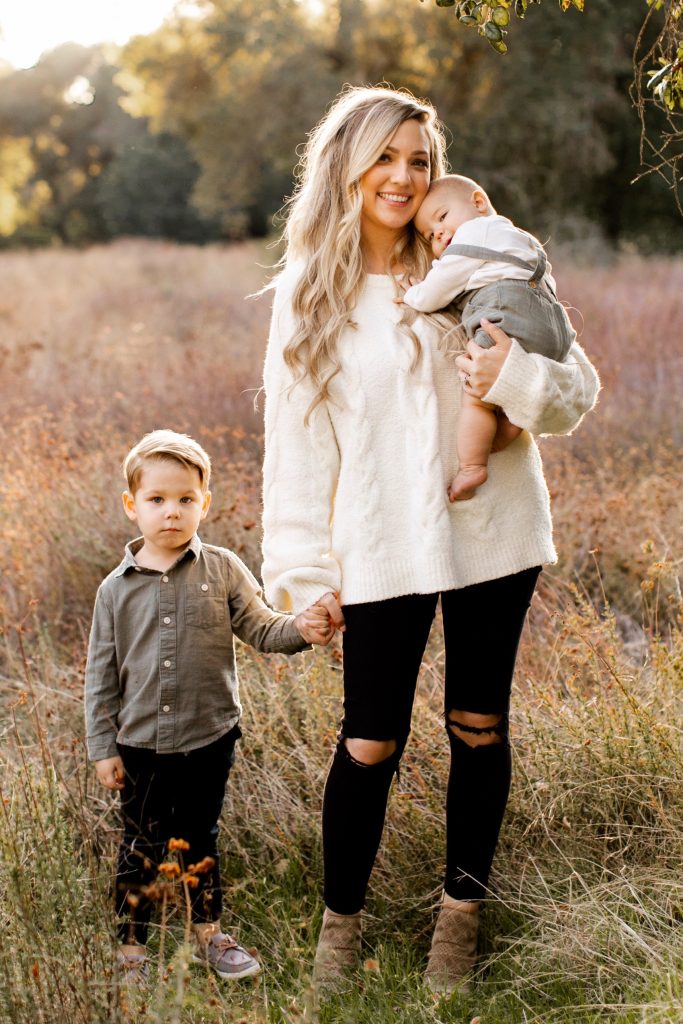 Rare Baby Boy Names and Meanings
The pressure to choose a quality, rare baby boy name is real. In order to be sure that the name you choose for your son is the right one, I've included the meanings of these rare baby boy names to help you make your decision.
Archer
Meaning "Bowman".
Apollo
Meaning "Destroyer" or "Greek god of the sun".
Asher
Meaning "Blessed, Happy"
Atticus
Meaning "Man of Attica".
Ayan
Meaning "Time" or "Era".
Axel
Meaning "Father of Peace".
Beau
Meaning "Handsome".
Bodhi
Meaning "Awakened or Enlightenment".
Bowie
Meaning "Fair-haired".
Branson
Meaning "Son of the raven".
Burke
Meaning "From the fortress".
Caspian
Meaning "The name of a sea between Europe and Asia".
Corbin
Meaning "Raven".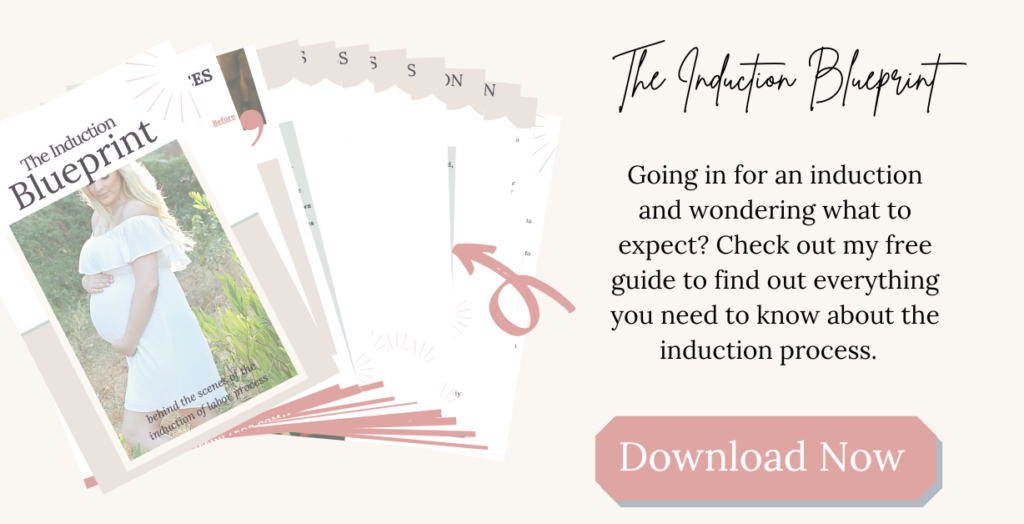 Cullen
Meaning "Back of a River".
Daxton
Meaning "Warrior who conquers great obstacles".
Duke
Meaning "The Leader".
Ezra
Meaning "help".
Greyson
Meaning "Son of the Grey-haired Man".
Gunner
Meaning "Warrior".
Harley
Meaning "Hare's meadow".
Harvey
Meaning "Battle Warrior".
Hendrix
Meaning "Son of Hendrik".
Holden
Meaning "Hollow in the valley".
Kace
Meaning "Alert, Watchful".
Kade
Meaning "Stout, Sturdy".
Knox
Meaning "From the small hill".
Lawson
Meaning "Son of Lawrence".
Ledger
Meaning "Spear Tribe".
Merrick
Meaning "Fame" or "Power".
Milo
Meaning "Soldier" and also "Merciful".
Otto
Meaning "wealth, prosperity".
Reign
Meaning "Rule, Sovereign".
Rowen
Meaning "a tree with red berries"
Sander
Meaning "defending men".
Silas
Meaning "Of the forest" or "God of trees and forests".
Tierney
Meaning "Lord" or "master".
Wells
Meaning "spring" or "stream".
Wilder
Meaning "untamed" or "wild animal".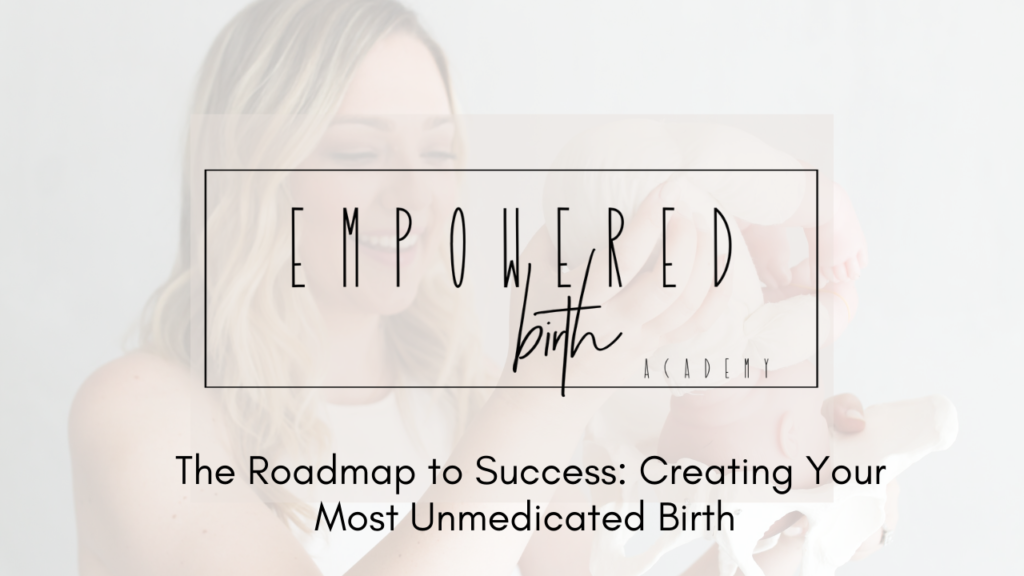 Rare Baby Boy Names
I'm loving all of these rare baby names for boys. They are SO good. Since I recently had a baby boy of my own, boy names are constantly on my mind. Do you have any rare baby boy names in mind for your baby that isn't on this list? Let me know in the comments!

What To Read Next: